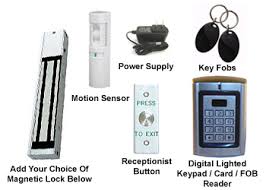 Security access control consists of several different integrational catagories such as
Magnetic lock systems with entry/exit control and a z/l bracket auto close door arm also connected to a battery back up power supply unit for added security. This system can also be integrated with access control through digital access units and striker lock systems as well as biometric systems of all different kinds and functions, designed to suite every client's needs, wheather it be a basic system or multi - integrated complex system intelligence with facial and retina recognition access.
We are here to create your best suited solution to ensure access is in total control.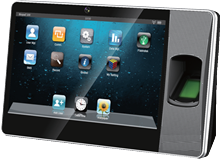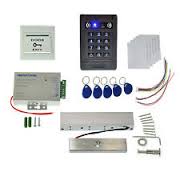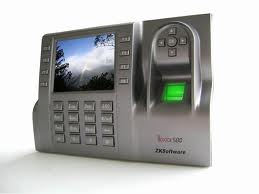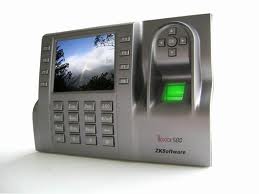 Biometrix access control units designed to put contol back to into your hands.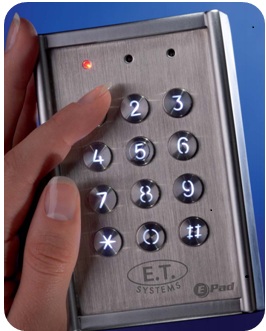 E-PAD ACCESS PAD: Weatherproof stainless steel faceplate Zinc Alloy housing Vandal resistant Backlit keys LED status indication Dual relay output, common normally open/ normally closed 12-24Volt AC/DC operating voltage Built in bu

Wireless intercom systems for many applications and any client's needs!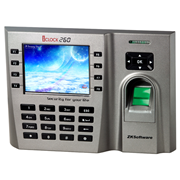 Biometric and time/attendance reader with quick installation and user friendly interface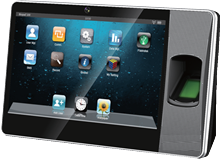 New technology with affordability!!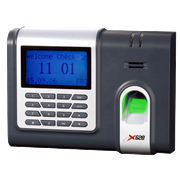 One of the most affordable systems available today


Wired intercom systems ideal for harsh South Africa and great value for money!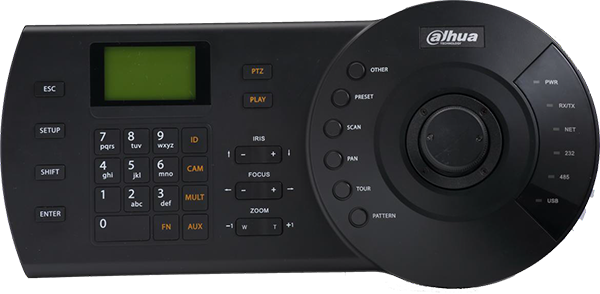 Network Keyboard & Control Keyboard & Dome keyboard Features Keyboard to Control -Dahua High Speed Dome (all models) -Dahua Standalone DVR (KBD1000 & NKB1000 only) -Dahua Network High Speed Dome (NKB1000 only) -