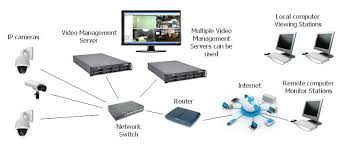 Close circuit television has proven to be one of the most efficient and effective security systems to date. Empowering the end user client to go back on footage and ensure their security has visual proof of any crime suspected.
As cctv have different divisions they partake in security with their individual benefits and quality, you can choose covert camera systems for personal or business security without exposing the fact that recordings are taking place to ensure the element of surprise is kept at all times. This option also allows your eyes are ears to be where you cannot be, reflecting a fly on the wall perhaps?
Then the market supplies us with the original analogue systems with digital video recorders that can also be linked up to your moden for remote viewing at any time. Technology has now moved up one step with supplying us with HD analogue camera systems bringing High definition camera footage to the market.
Top of the range cctv systems today are our trusted IP systems which are more and more affordable for the middle class market, proving it's worth around every bend and corner of most homes and businesses accross SA.
For your free cctv layout quotation, mail us to info@csisa.biz

Supreme Night Visibility Network Bullet Camera Supreme nightvision bullet IP cameras are the best bullet-style network camera offering supreme night visibility for diverse outdoor applications. Featuring up to an unbelievable 60fps at VGA r


Vivotek [SD8121] 12x Zoom H.264 Day/Night 3D Noise Reduction Network PTZ Camera VIVOTEK SD8121, equipped with a 12x optical zoom lens, is a high performance day/night speed dome network camera geared for professional surveillance applications, rep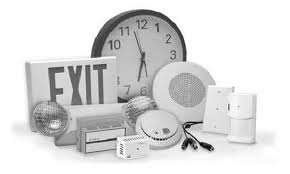 Covert Cameras Covert cameras are known by many different names, including covert cameras, spy cameras, hidden cameras, covert surveillance, and covert CCTV systems. A covert camera is usually a CCD device connected to a miniature camera circuit b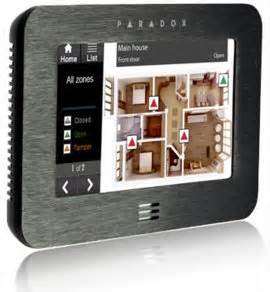 Paradox Magellan alarm systems offer the best control and price as security solution combined with high-end technology with user friendly interface.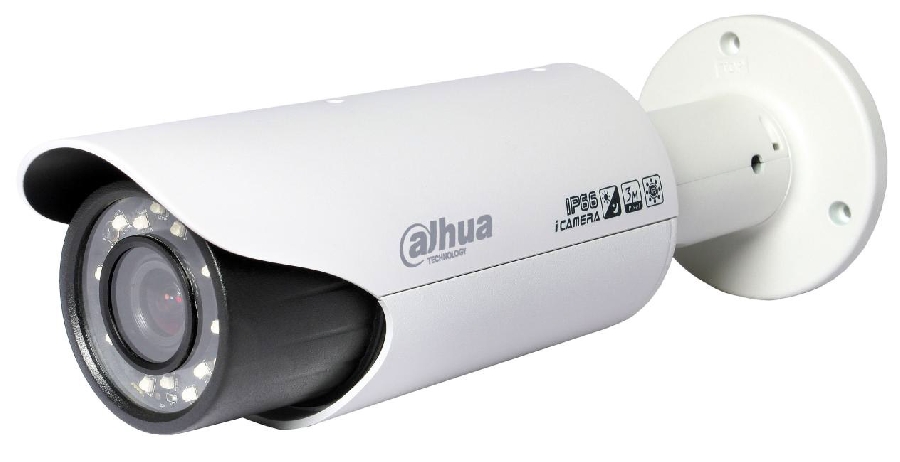 3Megapixel Full HD Network IR-Bullet Camera Features 1/3" 3Megapixel progressive scan Aptina CMOS H.264 & MJPEG dual-stream encoding Max 20fps@3M2048×1536)&25/30fps@1080P1920×1080) DW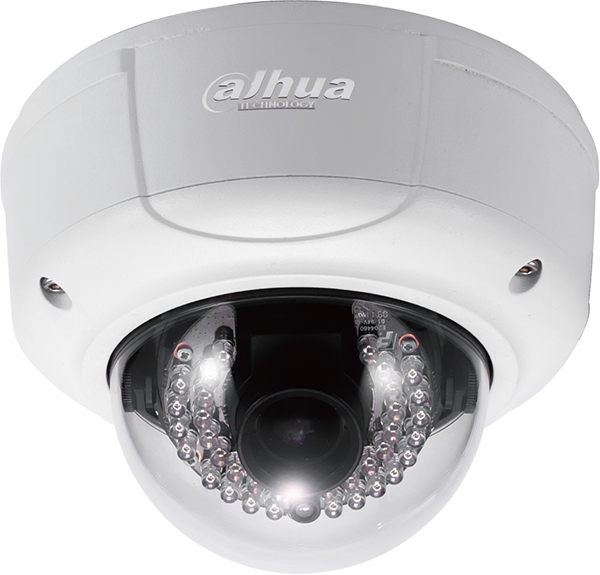 3.0 Megapixel Full HD Vandal-proof IR Network Dome Camera Model DH-IPC-HDBW3300P: 3.0 Megapixel CMOS, 15fps at 3.0M and 25fps at 1080P, 4.5~10mm lens, IR LED, PoE, IK10, IP66 DH-IPC-HDBW3300N: 3.0 Megapixel CMOS, 15fps at 3.0M and 30f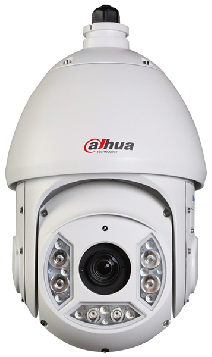 2Mp Full HD 30x Network IR PTZ Dome Camera Features 30x optical zoom H.264 & MJPEG dual-stream encoding Max. 25/30fps@1080P(1920´1080) & 720P resolution DWDR, Day/Night(ICR), Ultra DNR, Auto iris,


24/32CH 720P 2U HDCVI DVR Features Up to 24/32 cameras with 1080p realtime preview H.264 dual-stream video compression HCVR5824/5832S: All channel 720P 2HDMI/VGA/TV simultaneous video output 16 channel synchronous realtime playback,